On 8 July 2014, the specialist group Ship Efficiency was established in Stade. This new specialist group brings together maritime skills to offer individual stakeholders better networking opportunities, combine competences, provide information about existing activities and initiatives, and promote specific events, working parties, projects and studies.
The influences on this subject are varied – a ship's performance and efficiency are not a product, but a process that endures throughout the lifetime of a vessel. The specialist group looks at new technologies and provides a platform for presenting competitive, forward-looking solutions. These solutions take account of all aspects of maritime operations and help to both reduce fuel consumption and improve efficiency.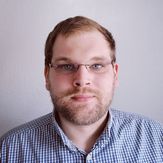 Christoph Bünger
NautiTronix UG
Direction of specialist group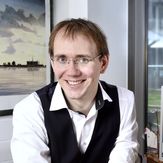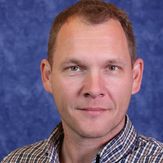 Steffen Loest
Hochschule Wismar
Direction of specialist group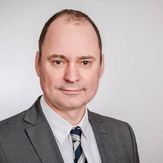 Dirk Sedlacek
Institut für Sicherheitstechnik/Schiffssicherheit e. V.
Direction of specialist group
Supervising MCN Branch Offices
Katrin Caldwell
Maritimes Cluster Norddeutschland e. V.
Branch Office Mecklenburg-Western Pomerania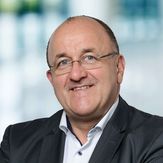 Peter Moller
Maritimes Cluster Norddeutschland
Branch Office Schleswig-Holstein