The energy transition and the progressive expansion of offshore wind farms are opening up new avenues of business for a large number of maritime companies in various sectors in the long term, while driving the development of innovative concepts.
The aim of the Maritime Economy Offshore Wind specialist group is to address current and relevant topics in the offshore wind energy industry with a direct relation to maritime activities, such as the efficient use of special ships in the construction and operation of offshore wind farms.
The Maritime Industry Offshore Wind specialist group, which meets regularly, aims to help better integrate the network of stakeholders, inform of existing activities and initiatives as well as encourage specialist events, working groups, projects and studies.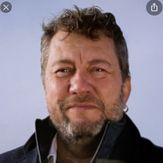 Niels Erdmann
Deutsche WindGuard Offshore GmbH
Direction of specialist group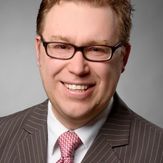 Dr. Sven-Brian Müller
TenneT TSO GmbH
Direction of specialist group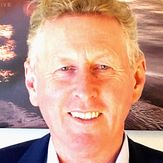 Knut Gerdes
MBKG - Maritime Beratung Knut Gerdes
Direction of specialist group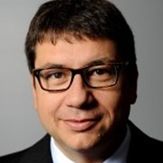 Nils Peter Olschner
OMC Olschner Maritime Consulting
Direction of specialist group