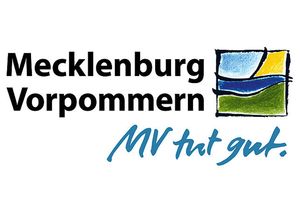 Ministerium für Wirtschaft, Arbeit und Gesundheit Mecklenburg-Vorpommern
The Ministry of economics, labour and health Mecklenburg-Vorpommern organises the framework and support for investors in Mecklenburg-Vorpommern. Its task covers economical aspects, technology-, labour-, structural-, healthpolicies as well as handcraft and tourism. The maritime industry is historical and still today the heart of heavy industry in Mecklenburg-Vorpommern. To enhance this important industry the Ministry of economics, labour and health is member of the MCN.
Main Objectives
Economic support
Technology and information support
Lsbour market and structure policy
Health policy
Tourism
Shipyard- and Boat Industry
In the shipyard- and boatindustry in Mecklenburg-Vorpommern about 5.000 employees are engaged in almost 160 companies
Maritime Service Enterprises
In addition, numerous qualified subcontractors, component suppliers and service enterprises develop innovative solutions for "state of the art" ships, all kinds of maritime equipment in specific areas as environment-, safety-, offshore- and deepseatechnology.
Back to Overview