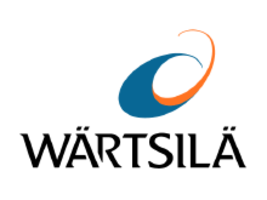 Wärtsilä Voyage Germany GmbH
Transas is a world-leading developer and supplier of a wide range of software, integrated solutions and hardware technologies for the marine industry, including onboard navigational systems (ECDIS), simulator systems and shore-based applications (VTS). Transas offers technologically advanced solutions for maritime services, shipping companies and ship operators, naval organizations, offshore platforms, ports, governmental and local authorities, as well as institutions.
Main Objectives
Navigation Systems
Training and Simulation Solutions
Vessel Traffic Service
e-navigation
Connecting maritime systems
We are currently pursuing the idea and initiative of connecting all relevant maritime systems into one integrated ecosystem solution. We are looking forward to evaluate ideas and solutions with you together.
Back to Overview