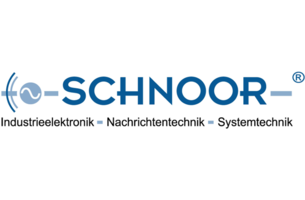 Schnoor Industrieelektronik GmbH & Co. KG
Schnoor Industrieelektronik is in the business of customized critical communication systems for over 25 years. We design and manufacture radio communication systems for transportation & traffic, industry & energy, maritime communication as well as public safety & indoor coverage.
Main Objectives
Maritime radio base stations (VHF + DSC)
Radio technology for NAVTEX
Radio dispatching consoles
Control Centre systems and applications
Our mission is to develop solutions for communication needs!
Schnoor Industrieelektronik provides the complete scope from analysis, planning, project management, development of customized hard- and software, including prototyping and low volume production, system setup and technical support – all from a single source.
Back to Overview