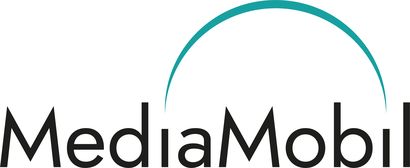 MediaMobil Communication GmbH
MediaMobil brings the internet everywhere: whether into the desert, to the oceans or to disaster areas or to secure critical infrastructures. As a specialist in satellite communications, we have our own teleports and provide global communication wherever terrestrial or mobile networks fail.
We are trusted by globally active industrial companies and public authorities as well as shipping companies and mobile research institutes. For example, the research vessel Polarstern operated by the Alfred Wegener Institute with the MOSAiC project, the largest Arctic expedition ever, as well as the Neumayer Research Station in Antarctica are among our customers.
Back to Overview