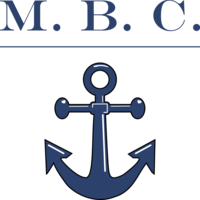 mbc – maritime business & consulting UG(hb) & Co. KG
Callenberg Technology Group is an international provider of Insulation, HVAC and Electrical Energy Management solutions for the maritime, offshore & energy markets.
Our focus is to provide measures to save energy onboard ships and to provide innovative energy storage solutions.
We engage approximately 1200 employees in 13 countries. CTG is wholly owned by Trident Maritime Systems and is represented in germany by mbc of Haren (Ems).
Main Objectives
Electrical Energy Management
Insulation
HVAC
Switchgears
Energy Storage Solutions
Expertise
performing ship management
Consulting
providing maritime expertise
Solutions
delivering solutions in the field of vessel energy management
Back to Overview