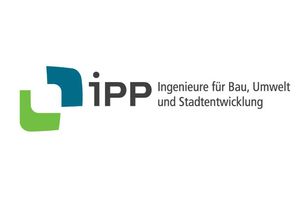 IPP Ingenieurgesellschaft Possel u. Partner GmbH & Co. KG
Some 60 employees in Kiel work in a network of highly qualified and experienced specialists that combines classic construction engineering with the latest technologies and products. Our multi-disciplinary team of specialists with a background in science, technology and project management paves the way for your investment and construction projects.
Acting as an interface between clients, construction companies and public authorities, we oversee all planning, consulting and expertise services.
Main Objectives
Hydraulic enginnering
coastal protection
Seaports
Inland ports
Planning-site supervision-reports-studies
Planning of comprehensive method processes
Control of all planning performances
Back to Overview