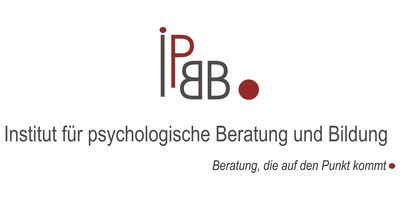 Institut für psychologische Beratung und Bildung
We are a medium sized company that has specialized in the field of personnel consulting. We assist our clients in issues related to personnel from A-Z. We are at home in the following areas:
Main Objectives
Staff Development
Staff Potential Assessment
Leadership Development
Stress and Time Management
Personnel Planning and Performance
Internal Communication
Application Management
Employer Branding (Strengthening the employer brand in external image)
Know-How
Combination of business and Psychological Know-How
Interdisciplinarity
Interdisciplinarity of our Competence Teams
Sustainability
Sustainability of our Methods by Applicability in everyday Life
Transparency
• Transparency of the Advice of the Joint Development of a Consultation Timetable , establishing Counseling Goals and a Pre- and Post-Analysis of your Situation.
Back to Overview