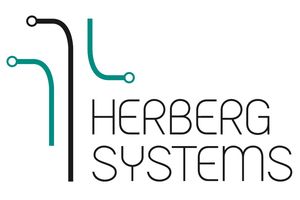 Think Digital – with Herberg Systems! We love to develop software that frees companies from the pressure to offer more for less. Thus, we offer Freiraum for development, growth and long-lasting success and of course life itself. With our innovative Cloud-Software and system integration are we the leading provider in shipping since 1998.
Main Objectives
customer-oriented support
projecting and development
individual solutions
Saving of time
automatic data analysis
Charter.Works
Herberg Systems' Charter.Works Service is the powerful chartering management software for charterers. Charter.Works supports you from the load calculation to the freight settlement to the complete processing of the voyages. We develop Charter.Works in close cooperation with chartering managers so that our software adapts perfectly to your everyday work.
Fleettracker
Our Fleettracker service offers a standardized, web-based schedule management system, which can be used by all authorized users. All schedule information like ETA, ETD and agent data are delivered in a clear layout. Every participant will be automatically informed about changes in the schedule. Thus, you will have more time and energy for more relevant work.
Fleettracker MRV
With Fleettracker you can meet the reporting obligations according to EU MRV and IMO DCS. You will be supported by our innovative software solution specially developed for emissions reporting. Easily, reliably and quickly. With our Data Quality Service, you will find all data bundled in Fleettracker. There you can view the data and correct errors with just a few clicks.
Back to Overview