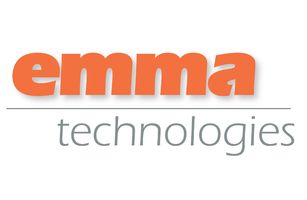 emma technologies offers premium equipment made by internationally reputed manufacturers and supplies integrated systems finely tuned to your specifications. Whether you start a new project or you have to integrate new tasks into an existing project and its equipment pool….simply ask emma - we'll see to the rest.
Main Objectives
System Integrator for project-related and turnkey solutions
In-house product development according to specification
Innovation driver for product modifications, -adaptionen, recombinations and new developments
Service provider for commissioning, testing and training as well as maintenance
Interdisciplinary project work
Company
emma technologies GmbH is an engineering company for environmental and marine technology and supports you in the selection of individual components and products for your turnkey solution.
Portfolio
Development, design and manufacture of subsystems and systems for marine and environmental applications.
DIN EN ISO
Quality Guidelines in accordance with DIN EN ISO 9001: 2008 are included in all our processes.
Back to Overview