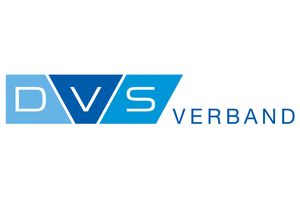 DVS – Deutscher Verband für Schweißen und verwandte Verfahren e. V.
The DVS is a non-profit association that has been working for more than a hundred years to promote the interests of all those who are involved in joining technology. The head office of the DVS is in Düsseldorf, while regional representation is done throughout Germany by 79 district branches (BVs) and 14 state branches (LVs). All the activities of the DVS revolve around the interests of the approximately 19,000 members, but also aim at strengthening Germany as a location for business, at securing jobs and creating new ones
Main Objectives
Research
Technology
Education
Certification
Joining, Cutting, Coating
DVS
DVS are the specialists in joining processes: the focus is on more than 250 joining procedures.
Key tasks
The core of all DVS activities is the joint technical and scientific work of the research, technical and educational sectors.
Education
Imparting the current state of the art of technical knowledge in the more than 350 training facilities that have been approved by the DVS throughout Germany.
Back to Overview