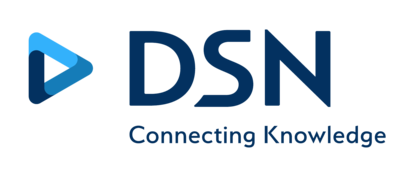 DSN Connecting Knowledge DSN develops and manages innovative cooperation projects and networks. For more than 25 years we have been integrating the diversity of partners into partnership structures and processes. With our interdisciplinary team, we keep our clients' backs free so that they can concentrate on developing the content of their projects. We bring your idea to project maturity, generate funding and then provide support during implementation.
Main Objectives
Strategies, project and application development, funding research, project and network management
Creating strategies
We analyse and evaluate in order to formulate recommendations for action.
Developing projects from ideas
We develop your innovative idea into a structured project.
Writing applications and generating funding
We support you in the application process and write funding proposals.
Managing projects
We control the project activities, organise the finances and communicate the successes.
Back to Overview