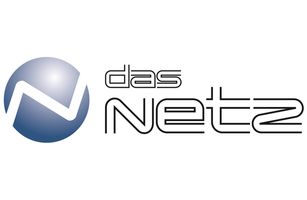 dasNetz AG implements and operates wireless broadband networks globally. dasNetz AG focusses on the coastal and near-shore areas around Europe, particularly the coverage of the German coast and offshore areas within the exclusive economic zone. There, dasNetz AG provides the wireless broadband service Coast-Link™ to connect user onboard of vessels and in offshore areas with highspeed Internet.
Main Objectives
Coast-Link™
Coastal wireless broadband services fort he Offshore & Maritime industry
Wireless and radio networks

Fast
Coast-Link™ Internet Access > 20 Mbit/s, latency < 90ms!
Safe
SLA, availbility > 99% and optional encryption offshore and at the high sea!
Cost Efficient
Coast-Link™ = best price/performance through affordable equipment, low maintenance cost and attractive tariffs.
Back to Overview