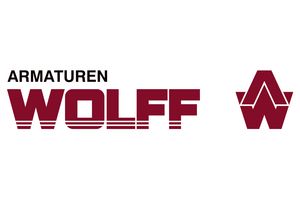 ARMATUREN-WOLFF Friedrich H. Wolff GmbH & Co. KG
ARMATUREN-WOLFF
Your partner for the maritime and processing industry since 1945.
Being a renowned manufacturer and dealer of industrial valves and valve technology, ARMATUREN-WOLFF has acquired a high degree of recognition worldwide. The name ARMATUREN-WOLFF stands for reliability, quality, flexibility and service.
Main Objectives
Valves
Filtration
Control technology
Corrosion resistence
Energy efficiency
Innovations and proven reliable technologies
Always open for new projects and cooperations!
Member of the "Honourable Merchant Hamburg e.V."
An agreement is an agreement!
Back to Overview