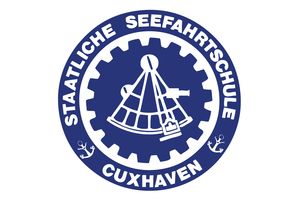 Staatliche Seefahrtschule Cuxhaven
We are the maritime college for nautical and ship operating technology and fisheries and the vocational school for Ship Operation Assistants. We feel connected with the people of the region and our students. Our school offers high quality training and meets the requirements of the IMO, as well as the standard DIN EN ISO 9001. Our actions are characterized by tolerance and openness. We cooperate with other schools and maintain contact with the maritime industry. .


Initial vocational training in shipping as Ship Operation Assistant.
Main Objectives
Professional development to become an Officer on merchant vessels
Experts provide practical guidance
Back to Overview