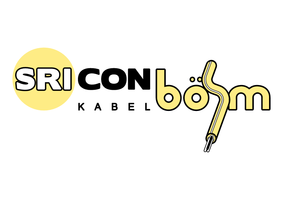 Your competent innovative partner by your side with its comprehensive assortment in the
Cable and Wire
Ship and marine cables
Onshore and offshore cables
Cables for the refinery and biogas plants
Cables and wires for industry
Assemblies
We offer a wide and high-quality delivery program and offer you the opportunity to serve your small, large and extensive needs at short notice up to worldwide export.
Main Objectives
Project processing
FF-IT Logistic (cutting | tapes | labeling)
Marine cables | On- Offshore
fair
competent
Project Processing
With competence and fair prices, we process your projects reliably.
FF-IT-Logistics (Fast | Faster - IN TIME)
With our individual service and solutions as well as our FF-IT logistics we bring your goods on time, efficiently to you or your recipient. We cut I Tapes I labels for you according to your specifications.
Feel free to contact us for special solutions.
Products
Your partner in marine cables as well as onshore and offshore cables.
Customer Satisfaction
Perfect, continuous service is the success of good relationships and customer satisfaction that is our ultimate goal and a good quality that we live by.
Customer satisfaction is reflected in fair prices and terms.
Back to Overview