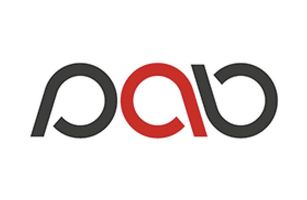 SAB Ingenieurgesellschaft mbH
We are engineers, computer scientists and coaches. We deliver support for the digital transformation of your company. Your management, your work processes and your data flows are our specialty.We act during the digitization of a company on three levels:

Management
As coaches, we help you to look at your business model from the outside and to find added value for your customers. We support your management to create a corporate culture that promotes innovation. With our coaches and your employees, we bring new requirements, new technology and new cooperation into harmony.

Workflows
As consultants, we analyze your process structures, we assist in optimizing processes, and we find ways to utilize current techniques for your organization.

Technology
As software experts, we are developing innovative software solutions. We connect your different business-specific applications or we develop interfaces between different database products. We help in the preparation and analysis of emerging data in order to make valuable information.
Main Objectives
Business model and digitalization
Analysis and process optimization
Data flows and interfaces
Software development
Back to Overview