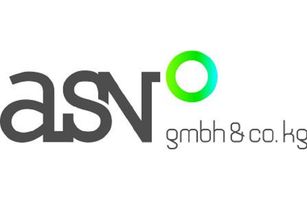 ASN Ingenieursgesellschaft mbH & Co.KG
We from ASN are the service provider to create your technical documentation. We have long term experiences in various fields of the civil engineering industry and military industry. We support our customers with their technical products to create legally binding technical documentation in compliance with national and European Directives and standards (eg. S1000D, Machinery Directive, Low Voltage Directive, DIN EN 82097, etc.).
Main Objectives
User and maintenance manuals
Consultancy and training
Quality management
Project management
Risik analysis
Portfolio
We adhere to the most common internationally recognized specifications of ATA, ASD, ISO, ANSI and DIN.
Our Customers
come from the fields of shipbuilding and engineering, aviation, renewable energy, and defense technology.
We are customer oriented, competent and forward scattering
Back to Overview